Now is about change and disruption.
It's about the end of old-fashioned communication and the beginning of new opportunities with the rise of the social age. When branding, content, and strategic distribution across the right channels work together, social becomes an engine for incredible growth. But a lot changes in social media, and fast. Algorithms update, users switch platforms, and new features emerge, making it tough to reach people and build a loyal following: No one wants to start a conversation with a logo anymore. But if that's now – what's next?
We believe what's next is in the hands of the C-Suite and Connected Leaders living in a digital world. Digital leadership empowers people. They decide what they love, where they engage and what they support. They are connected and in control. Your challenge – and ours – is to enable and amplify their voices, helping them unlock value of those platforms, grow social influence and boost brand reputation. Find your best ambassadors. Empower them with a cutting edge and yet very simple solution. Use data to drive a deep, continuing conversation and ensure they combine the best of human insights, innovative technology and performance media to drive brand trust and stakeholders engagement. When it comes to social, we're unapologetic optimists. We've only scratched the surface of what's possible. Next comes accelerating growth through the possibilities of social influence – new experiences that merge Leaders commitment and technology in captivating new ways.
We invite you to join us on a journey from now to next.
The first measure of Sustainable Engagement on social networks
Engagement refers to a key metric when it comes to assess the performance on social media. Yet it does not necessarily translate into long-lasting trust or loyalty for a business, a brand or a role model.
AmazingContent specializes in C-Suite and Top Management influence on social networks. Thanks to a unique leadership our team explored the tiny relationship between a leader's social media activity and its influence. After 3 years and millions of data analysis, we have built a unique performance indicator linking an individual (consumer, employee, shareholder) to a brand, a company and its management.
This indicator does not only take into account the reach or the engagement level(s) of single posts but measures all the exhaustive interactions generated by the full activity of a Connected Leader during a 12-month period (of time).
Thus the Influence Score is the first KPI which monitors sustainable engagement.
As it takes into account the exhaustiveness of interactions over time (over a period of 12 consecutive months) on ambivalent platforms: Designed for immediacy on the one hand (the average consumption time is 24 hours for a LinkedIn post and 18 minutes only for a Tweet) and yet whose digital footprint is permanent on the other hand (the lifespan of a post is infinite).
Key figures about AmazingContent
Average of engagements per year per leader
after 3 months of use
LinkedIn & Twitter accounts
A team of enthusiastic digital natives who value constant learning, new leadership and reverse mentoring methodology, always with a strong sense of humility.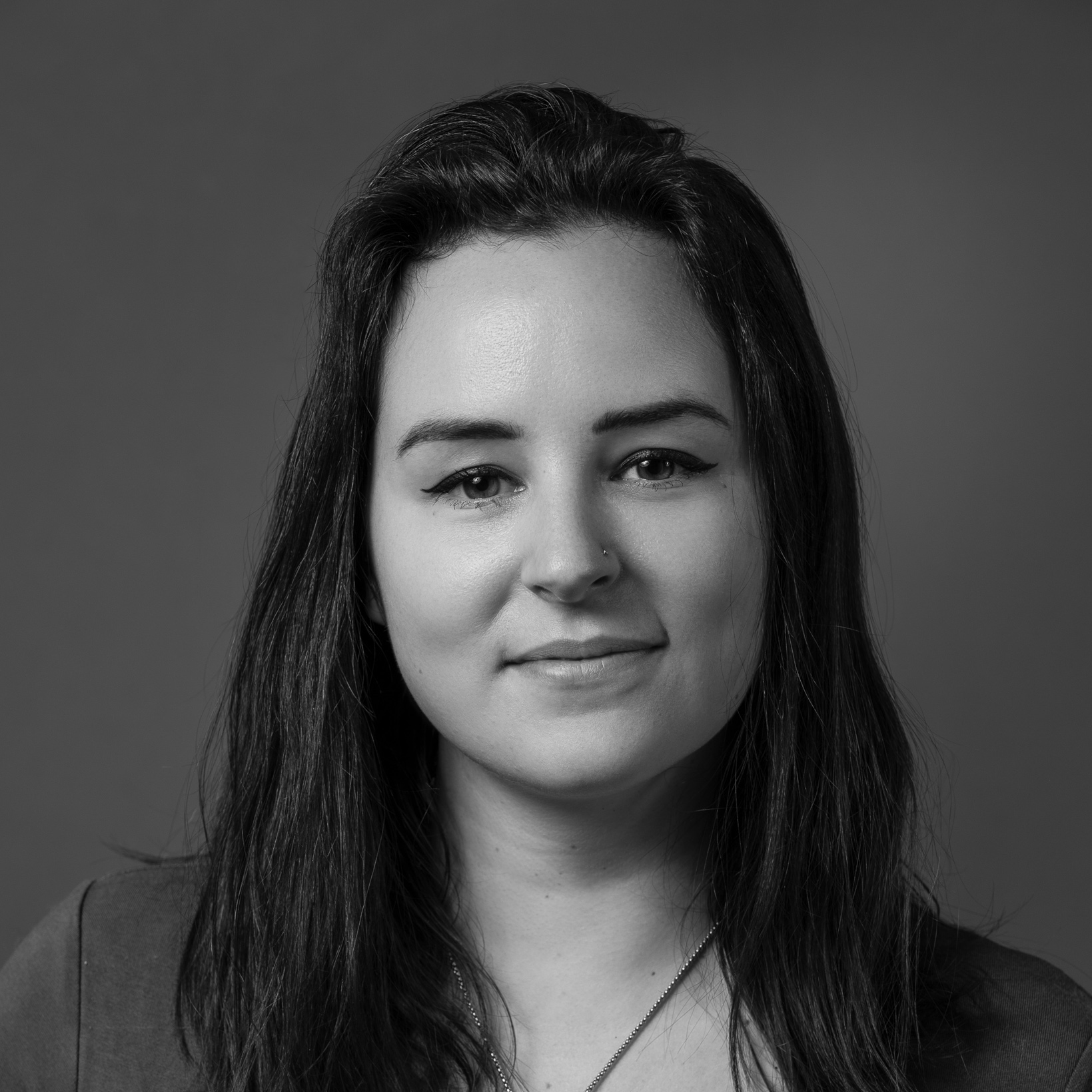 Sales Development Representative
Influence marketing and communication became huge digital trends in the social media landscape
Interactions between brands and consumers have to be entirely rethought.
In charge of the digital communication of a contemporary art gallery (family business), Eliott Siegler realized how technical and time-consuming it was to be active and performing on social media.
Eliott met Ismaël Héry and Marc-Antoine Garrigue who were precisely developing an app to leverage social media's huge potential for companies: AmazingContent was born!